Are you struggling to write product descriptions that effectively sell your products and rank high in search engine results? If so, you're not alone. Write product description that can both sell products and rank high in search engine results is a daunting task for many businesses. Fortunately, with the right approach, it's not impossible. In this blog post, we'll discuss how to craft product descriptions that will make customers want to buy from you and help you rank higher in search engine results. So let's get started!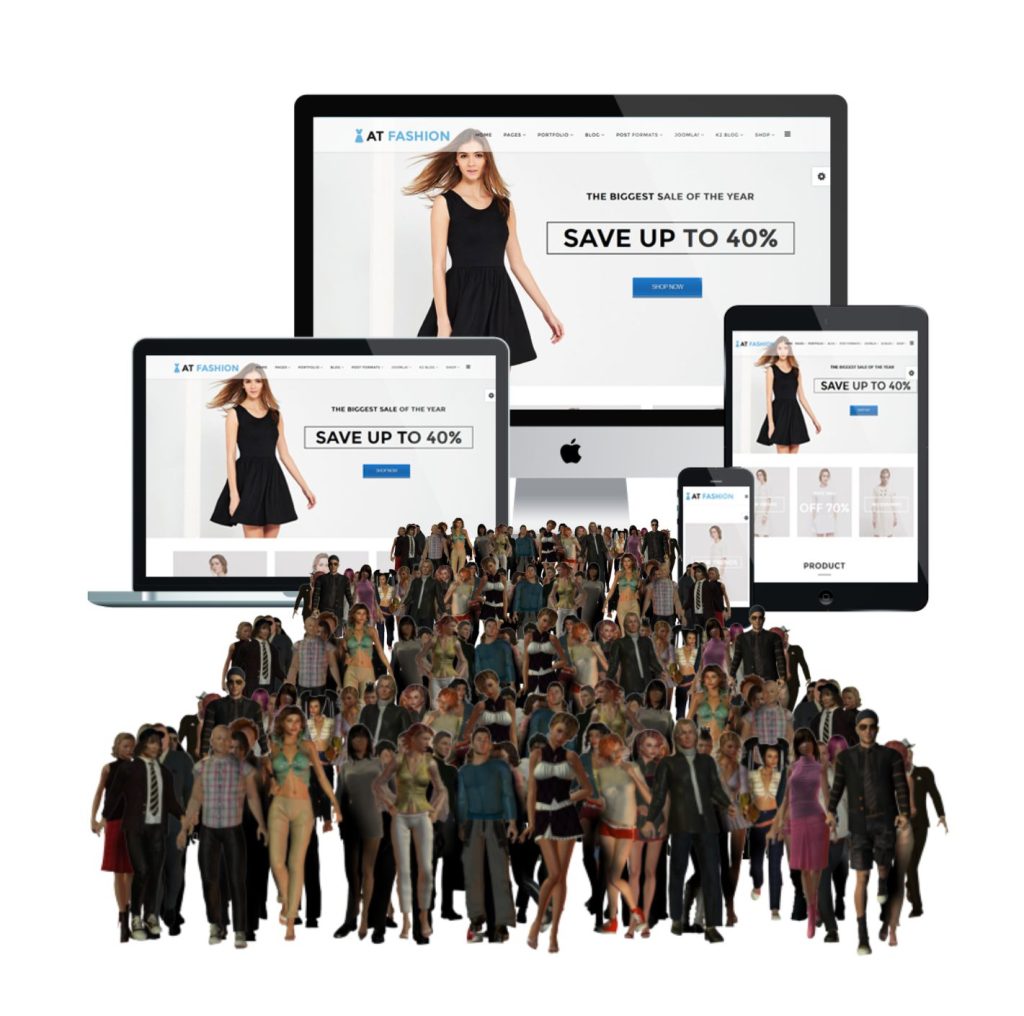 Know Your Keywords

When writing product descriptions, it's essential to know your keywords. Keywords are words and phrases that are used by your target audience when searching for the products or services you offer. To get an idea of which keywords you should use, start by researching what your customers type into search engines.
Once you've identified your keywords, be sure to include them in your product description. However, you want to make sure that they fit in naturally with the flow of your writing. It's also important to note that Google favors longer-tail keywords, so be sure to include a few of those in addition to shorter, more specific ones.
It's also a good idea to sprinkle in a few related keywords as well. This can help you rank higher in search results and ensure that more people find your product page. Be sure not to go overboard though, as using too many related keywords can actually have a negative effect on your rankings.
Finally, always be sure to review your product descriptions for keyword optimization. It's important to make sure that all of your keywords are included in the right places and that the copy flows naturally. This will help ensure that your product descriptions are optimized for both search engine visibility and customer engagement.
Write Compelling Copy

When writing product descriptions, it's important to write compelling copy that will encourage your customers to make a purchase. You want to make sure that your description accurately reflects the product, while also making it appealing to potential buyers.
When writing product descriptions, you need to focus on highlighting the features of the product and how they benefit the customer. Make sure to avoid industry jargon and complex terminology, as this will only confuse potential buyers. Instead, focus on using words that are easy to understand and relate to the customer.
You also need to ensure that your product descriptions are written in an engaging way. Write using active language, as this will help to make the descriptions more interesting and draw readers in. You should also focus on telling a story about the product, which will help to bring it to life for the reader.
Additionally, make sure that you include persuasive elements such as social proof, discount offers, and money-back guarantees. These elements will help to increase conversions and boost sales.
Finally, don't forget to proofread your product descriptions before publishing them. This will help to ensure that there are no errors or typos that could lead to confusion or put off potential buyers.
Use Natural Language

When writing product descriptions, it's important to use natural language that your customers can easily understand. Rather than using jargon or overly technical terms, use simple language that is easy to follow. Make sure that your copy is conversational and engaging rather than sounding robotic or sales-y. You should also make an effort to avoid repeating the same words over and over again. Using natural language will not only make your descriptions easier to read, but it will also help them rank higher in search engine results. Additionally, use terms that accurately describe the product without resorting to exaggerated descriptions such as "amazing" or "incredible." These words can be off-putting to customers and can hurt your reputation as a credible seller. Instead, focus on the product's features and benefits, and don't be afraid to use humor or emotion in your descriptions.
Keep It Short and Sweet

When it comes to product descriptions, less is often more. Customers appreciate getting the important information quickly, so keep your product descriptions short and sweet. Focus on the features that are most relevant and important to the customer, and don't get bogged down in too much detail. Make sure that each word counts, and use active language to convey the benefits of your product or service.
Also, try to limit yourself to a single page or two when writing product descriptions. If the customer has to scroll or click multiple times to read the entire description, they may get frustrated and leave your page. You can break up the copy with images, bullet points, and headings to make it easier to digest.
Finally, make sure you proofread all of your product descriptions before publishing them. Double-check for typos, spelling mistakes, and any other errors that could potentially turn off customers and hurt your ranking.
Include Customer Reviews

Customer reviews are a great way to boost your product's credibility and increase sales. Reviews can be used to demonstrate the quality of your product and show potential customers that others have already made the purchase and been satisfied with their experience.
When writing customer reviews, be sure to highlight the benefits that buyers have experienced as a result of purchasing your product. Talk about how the product has solved their problems or improved their lives in some way. Additionally, use customer quotes and positive comments about the product throughout your website.
Customer reviews also help your products rank higher in search engines, as they contain relevant keywords and phrases that search engine crawlers scan for. By including customer reviews, you'll be able to optimize your website for SEO purposes and improve its visibility.
To make the most of customer reviews, create a separate page on your website that specifically lists customer reviews. Include customer photos and names so potential buyers can feel more confident in their purchase decision. Also, feature customer reviews prominently on product pages and include links to them throughout your website. This will help customers quickly find reviews for the product they are interested in, which can influence their buying decision.
By including customer reviews on your website, you'll be able to increase customer confidence and sales, as well as optimize your website for SEO purposes. It is an important step in ensuring your products sell and rank high.
Use Rich Snippets

Rich snippets are a great way to make your product descriptions stand out from the competition. These snippets, also known as microdata, provide search engines with additional information about your page's content. By including rich snippets, your products have a better chance of appearing in the SERPs.
Rich snippets can include various types of information such as ratings, prices, and availability. This is especially important for eCommerce sites, as it allows customers to easily see what's available at a glance. It also helps your product descriptions to stand out in the search engine results pages.
When creating rich snippets, you want to ensure they are accurate and up-to-date. You should include a price range and availability for each item, as well as any customer reviews you have received. This will give potential customers an idea of what to expect before they purchase. Additionally, make sure that you use structured data markup so that search engines can interpret the data properly.
Finally, once you've implemented rich snippets into your product descriptions, you should test them using Google's Structured Data Testing Tool. This tool will help ensure that your data is being properly read by search engines, and will alert you to any potential errors.
Including rich snippets in your product descriptions can help them stand out in the SERPs and provide customers with valuable information. By taking the time to create and test these snippets, you can give yourself a competitive edge and improve your chances of ranking higher in the SERPs.
Optimize Your Images

Images are an important part of selling products online. They can help to create an emotional connection with customers, provide visual cues, and give customers a clear idea of what they're buying. However, if images aren't properly optimized, they can slow down page load time and potentially cost you sales.
To optimize your product images, follow these steps:
Select the right image format: JPEG, GIF, or PNG
Compress images to reduce file size
Use descriptive filenames
Add "alt" tags to describe the image
Optimize your image sizes for different devices
Add captions to explain the image
Create product galleries for multiple views
Optimizing your images is essential for providing an engaging product experience to shoppers. By following the tips above, you can ensure that your images load quickly and look great on any device.